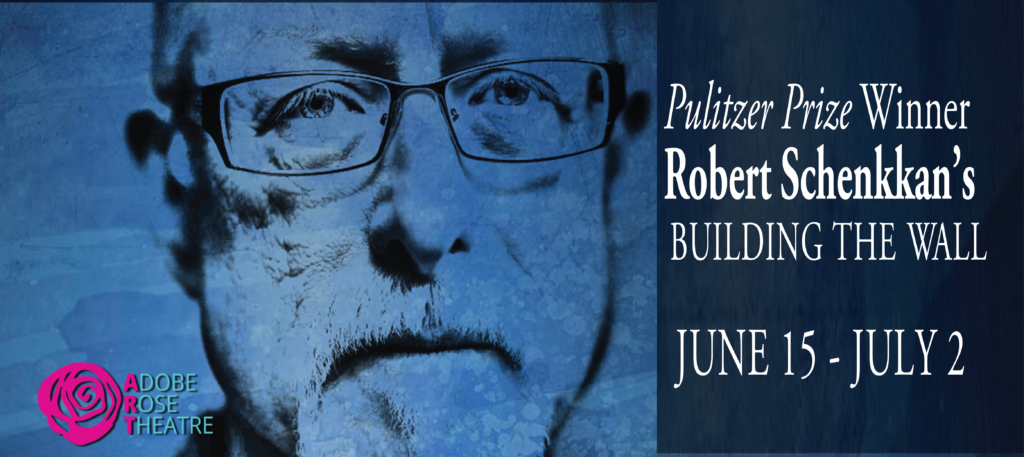 Building the Wall
by Robert Schenkkan
June 15 – July 2
The Rose has achieved its first national recognition! As reported on February 5th in The New York Times, The Adobe Rose is one of the first five theatres nationwide working with Pulitzer Prize and Tony Award winning playwright Robert Schenkkan to produce his newest searing drama Building the Wall.
Read the article here.
We are incredibly excited and honored by this opportunity.