What's On
Coming Soon to The Rose!
BUS STOP by William Inge. Runs Jan 19 - Feb 5, 2017
MOONLIGHT and MAGNOLIAS by Ron Hutchinson. Runs Mar 16 - Apr 2, 2017
TIME STANDS STILL by Donald Margulies. Runs May 18 - June 4, 2017 cast.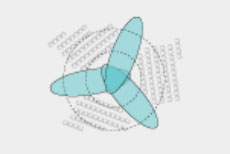 Rent the Rose
We're selling out our shows! Want to sell out yours? The Adobe Rose is available for rentals! Click her to see some of the many different ways our theater can be configured and for rental contact info.
Read More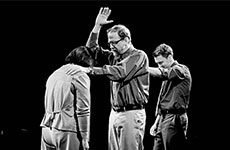 Support The Rose
Make a Donation
The Adobe Rose Theatre is a sponsored project of Teatro Paraguas, a local non-profit arts service organization. Contributions must be made payable to "Teatro Paraguas and are tax-deductible to the extent permitted by law. To make a donation, click on the Donate Now button below. To learn more about giving opportunities and season subscriptions, contact Maureen McKenna at 505-629-8688 /
adoberosetheatre@gmail.com
. Thank you for your support!
Donate Now
Adobe Rose Theatre
We are a new theatre in Santa Fe, New Mexico. Our mission is to create high quality, sustainable professional theatre that contributes to the cultural, educational and economic environment of Santa Fe.