What's On
Winter/Spring 2017 Productions at The Adobe Rose
Co-Production
THE ADOBE ROSE THEATRE AND CIDNY BULLENS PRESENT:
CIDNY BULLENS' SOMEWHERE BETWEEN: Not an ordinary life
@ The Adobe Rose
Fri., Feb. 24 - Sun., Feb. 26
Friday, 2/24 and Saturday, 2/25: 7:30 PM
Sunday, 2/26: 3:00 PM
Grammy-nominated musician Cidny Bullens' autobiographical show lifts the veil on love, death, and gender through storytelling and song.
"You have to see this! It is an extraordinary story of an exceptional human being. What a story! What a life! What a fantastic show! "
       - Sir Elton John
Cidny Bullens' SOMEWHERE BETWEEN: Not an ordinary life.—directed by Tanya Taylor Rubinstein--is a personal, poignant and powerful story of perseverance, tragedy, triumph—and ultimately unconditional love. With a unique perspective on life, Cidny tells his autobiographical story in an intimate setting with a guitar, images and a healthy sense of humor.
Watch Cidny's show trailer here.
For more information, click here.
Buy tickets by clicking the link below, or call: (800) 838-3006 ext. 1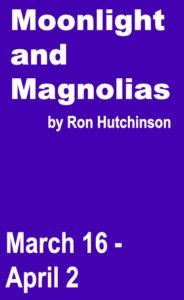 Moonlight and Magnolias, by Ron Hutchinson
Mar 16 - Apr 2, 2017
Ron Hutchinson's hilarious comedy about three famous Hollywood men who labor over five days in 1939 to fashion a screenplay for Gone with the Wind: a screenplay that will become the blueprint for one of the most successful and beloved films of all time.
Or call Brown Paper Tickets to purchase by phone:
(800) 838-3006 ext. 1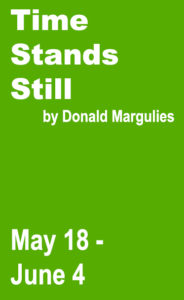 Time Stands Still, by Donald Margulies
May 18 - June 4, 2017
Donald Margulies' riveting, Tony-nominated drama about foreign correspondents trying to find happiness in a world that seems to have gone crazy.
Or call Brown Paper Tickets to purchase by phone: 
(800) 838-3006 ext. 1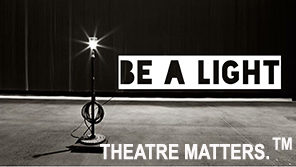 The Rose steps onto the National Stage!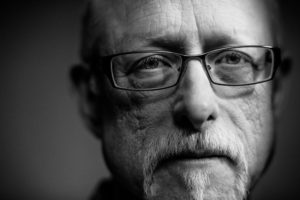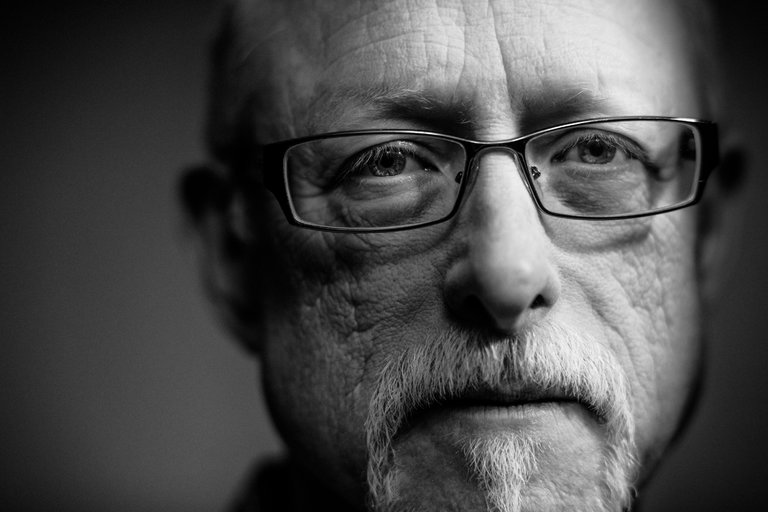 The Rose has achieved its first national recognition! As reported on February 5th in The New York Times, The Adobe Rose is one of the first five theatres nationwide working with Pulitzer Prize and Tony Award winning playwright Robert Schenkkan to produce his newest searing drama Building the Wall late this spring.
Read the article here.
We are incredibly excited and honored by this opportunity. More information is coming soon, so stay tuned!
NEW PLAY FEST
THE ADOBE ROSE THEATRE NEEDS YOU
FOR OUR FIRST ANNUAL NEW PLAY FEST!  
SUBMISSION DEADLINE:  MARCH 15, 2017
The Adobe Rose Theatre announces our first annual New Play Fest entitled "The Morning After." We will produce seven short plays where we hope the artists will tell us about the lives of people we do not know, but should, in the aftermath of an election - any election.  At any historical or current time, any place, any country. So, write something.
Tell us how you feel – through farce, comedy, tragedy, and everything in between.  Challenge us with unexpected events, places, characters, and points of view that illuminate this defining and divisive moment in American history.
For more information and submission guidelines, click here to visit the New Play Fest page.
Good luck!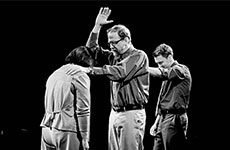 Support The Rose
Make a Donation
The Adobe Rose Theatre is a sponsored project of Teatro Paraguas, a local non-profit arts service organization. Contributions must be made payable to "Teatro Paraguas and are tax-deductible to the extent permitted by law. To make a donation, click on the Donate Now button below. To learn more about giving opportunities and season subscriptions, contact Maureen McKenna at 505-629-8688 /
adoberosetheatre@gmail.com
. Thank you for your support!
Donate Now
Adobe Rose Theatre
We are a new theatre in Santa Fe, New Mexico. Our mission is to create high quality, sustainable professional theatre that contributes to the cultural, educational and economic environment of Santa Fe.