Upcoming Productions at
The Adobe Rose:
THE ROOMMATE
by Jen Silverman
Order Tickets Online    Order via Phone
February 22nd through March 11th
---
CONSTELLATIONS
by Nick Payne
Order Tickets Online    Order via Phone
March 15th through April 1st
at the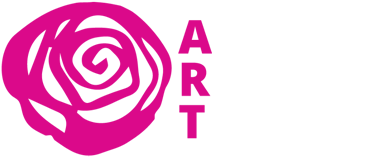 THE ROOMMATE
by Jen Silverman

Directed by David Sinkus
Starring Lisa Foster and Danielle Louise Reddick
The Roommate is a dark comedic coming-of-middle-age story about two women in their 50s. Sharon, a divorcee living in Iowa, is trying to figure out who she is after a bitter divorce. Lonely, she advertises for a roommate to help her fill up her days. But he doesn't exactly get the kind of roommate she expected: Robyn, a quirky and passionate woman from The Bronx with a mysterious past, who behaves in ways Sharon would never have imagined a "woman of a certain age" should act.
As different as the two women are, they begin to recognize that they are on a shared journey. They come to know each other - and themselves - and learn that it's never too late to redefine yourself and change your life.
About The Roommate
Playwright Jen Silverman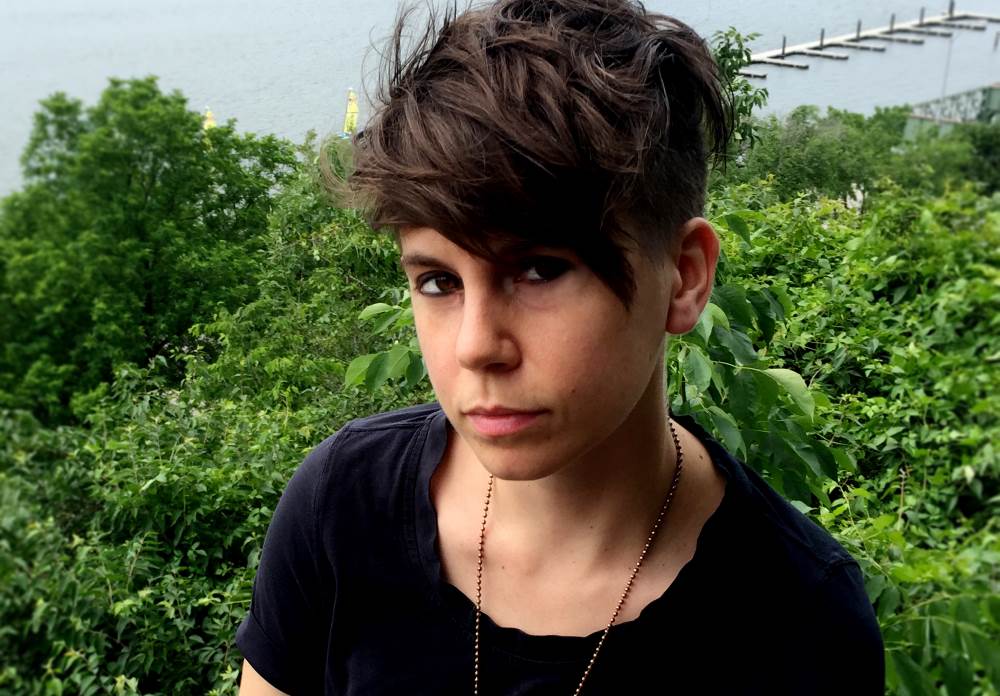 The Many Lives of Jen Silverman
By Diep Tran
American Theatre
Jen Silverman always thought she would become a novelist. And you can't blame her: Silverman's life is one that lends itself well to travelogues and memoirs of self-discovery in exotic locations. She grew up, literally, all over the world. "I think I was 15 months old when we moved to Japan," she recalls. She was born in Simsbury, Conn., the child of a physicist and chemist. "We were in and out of Japan two times in my childhood, in and out of France four to five times…" By the time she was 13, she had also lived in Finland, Sweden, Italy, New Zealand, and Canada. She moved to Japan again after undergrad. And she speaks four languages.
It's this nomadic existence—the continuing process of asking questions and learning about every new place she visited, every new person she met—that has influenced the way Silverman writes plays. "It's the feeling of constantly being a little bit outside of it and being a little bit new to it," Silverman explained over a cup of tea at New Dramatists in New York City. "I just ask questions a lot and nobody answers them for me, so I explore them in plays and still don't have any answers."
About David Sinkus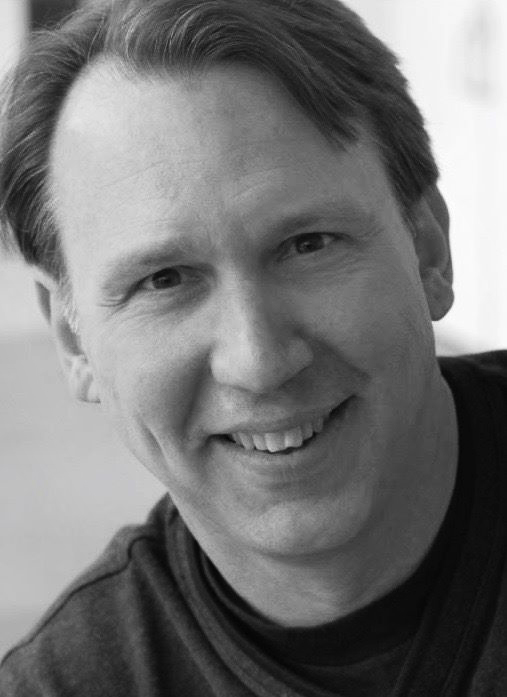 David Sinkus not only hosts the Weeknights with David on 95.5 KHFM Classical Public Radio, but he was also most recently seen at the Rose playing Richard in our critically acclaimed production of Time Stands Still by Donald Margulies. David has served as a Master Teaching Artist for two nationally recognized theatres: Roundabout Theatre Company and Lincoln Center Theatre in New York City. He has performed in television and film, and on stages across the US, Off-Broadway, and internationally.
Praise for The Roommate
"There's nothing new about an odd-couple setup, of course, and the idea of an outsider as a disruptive, destabilizing, and ultimately clarifying force is also a familiar dramatic device. The thing is to do it well, and 'The Roommate' does, while exploring the mysteries of friendship, parenthood, attraction, and the surprises that can lie inside any human being."
"An 'Odd Couple' story [that] shifts toward 'Breaking Bad' … Silverman is an emerging talent to be reckoned with. Particularly impressive is her unsentimental insight into the risks of radical reinvention: Sharon's belief that 'everybody wants to … just burn it down and start over' has potentially dangerous consequences for an Iowa divorcee - or a nation, for that matter."
The Roommate
Showing Feburary 22 to March 11
Thursdays - Saturdays 7:30 PM, Sundays 3 PM
Runtime: approximately 100 minutes

CONSTELLATIONS
by Nick Payne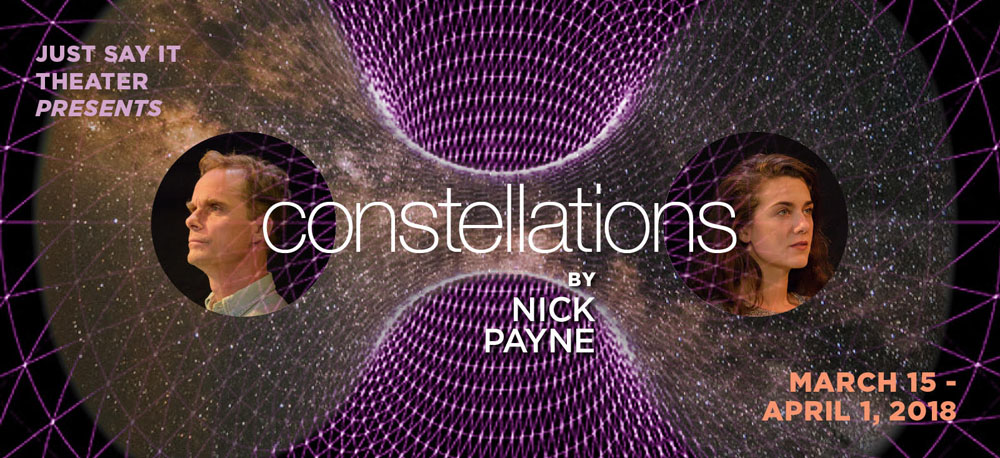 Directed by Lynn Goodwin
Starring Scott Harrison and Alexandra Renzo
Just Say It Theater's production of Constellations, by Nick Payne, at the Adobe Rose Theatre features Scott Harrison and Alexandra Renzo. The play, directed by Lynn Goodwin, follows a man and woman from a simple meeting into an array of permutations of their relationship that unfold in multi-universes.
Engrossing, humorous and provocative, Constellations is particularly relevant in these times. "The play highlights the impact of individual choices," says director Lynn Goodwin. "Ultimately, human compassion is tested as these characters bump against immovable fate."
An international hit, Constellations won the Evening Standard Best Play Award and was nominated for an Olivier Award for Best New Play. The New York Times stated, "Constellations … may be the most sophisticated date play Broadway has seen … And though Constellations is a supremely articulate play, it knows that words inevitably fail, that they are never enough to bind two people together forever." Variety called Constellations, "Short and sweet and strangely haunting."
Constellations by Nick Payne Directed by Lynn Goodwin
Starring Scott Harrison and Alexandra Renzo
Runtime: Approximately 75 minutes
Support The Rose
The Adobe Rose Theatre is a registered 501(c) Non-Profit organization. To donate via PayPal, click the "Donate Now" button below. To learn more about giving opportunities and season subscriptions, contact Maureen McKenna at 505-629-8688 / adoberosetheatre@gmail.com. Thank you for your support!
Adobe Rose Theatre
We are a new theatre in Santa Fe, New Mexico. Our mission is to create high quality, sustainable professional theatre that contributes to the cultural, educational and economic environment of Santa Fe.