What's On Summer 2017

Time Stands Still, by Donald Margulies
Directed by Catherine Lynch
May 18 - June 4, 2017
Now on our stage Donald Margulies' riveting play, Time Stands Still directed by Catherine Lynch starrring, Kevin Kilner,* Maureen Joyce McKenna,* David Sinkus* and Alexandra Renzo. Nominated for two Tony Awards for Best Play, come see what Talkin' Broadway says, "This four-character drama directed by Catherine Lynch represents a new trend in Santa Fe arts. Long famed for galleries and classical music, Santa Fe has only recently developed a serious theater scene, with a few companies focusing on professional quality and controversial contemporary content. This new play represents the apex of that trend with the highest levels of professionalism and commitment."
Or call Brown Paper Tickets to purchase by phone: 
(800) 838-3006 ext. 1
Building the Wall ART

The Rose steps onto the National Stage June 15 - July 2
The Rose is incredibly excited about achieving its first national recognition! As reported on February 5th in The New York Times, The Adobe Rose is one of the first five theatres nationwide working with Pulitzer Prize and Tony Award winning playwright Robert Schenkkan to produce his newest searing drama Building the Wall.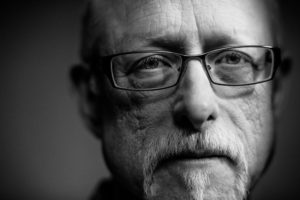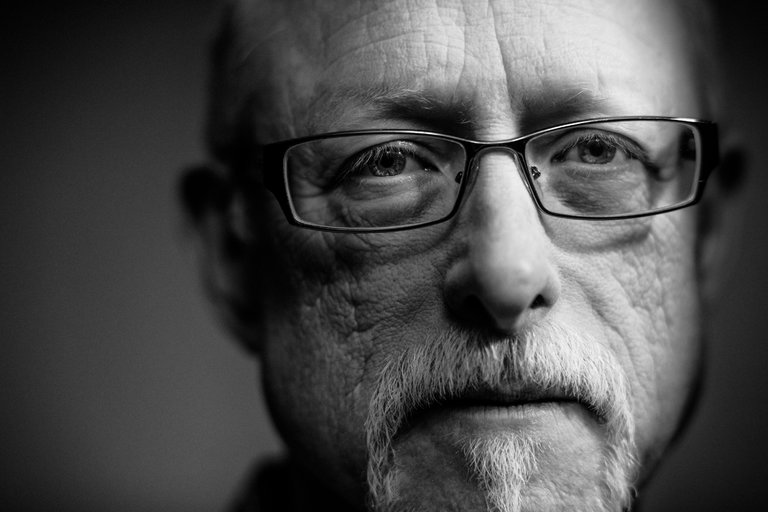 BUILDING THE WALL by Pulitzer Prize-winning playwright (The Kentucky Cycle) and Tony Award Winner (All the Way), Robert Schenkkan lays out in a harrowing drama the consequences of President Trump's anti-immigration campaign rhetoric turned in federal policy. Two years from now, that policy has resulted in the mass round-up of millions of illegal aliens, with their incarceration overflowing into private prisons and camps reminiscent of another century. The former warden for one facility is awaiting sentencing for what happened under his watch. In a riveting interview with an historian who has come seeking the truth, he gradually reveals how the unthinkable became the inevitable, and the faceless illegals under his charge became the face of tragedy. A time when shocking campaign rhetoric turns into real policies, Building the Wall urgently reveals the power of theater to question who we are and where we might be going.
NEW PLAY FEST
THE ADOBE ROSE THEATRE NEEDS YOU FOR OUR FIRST ANNUAL NEW PLAY FEST!  
SUBMISSION DEADLINE:  July 1st
The Adobe Rose Theatre announces our first annual New Play Fest entitled "The Morning After." We will produce seven short plays where we hope the artists will tell us about the lives of people we do not know, but should, in the aftermath of an election - any election.  At any historical or current time, any place, any country. So, write something.
Tell us how you feel – through farce, comedy, tragedy, and everything in between.  Challenge us with unexpected events, places, characters, and points of view that illuminate this defining and divisive moment in American history.
For more information and submission guidelines, click here to visit the New Play Fest page. Please send PDF formats to artnewplayfest@gmail.com
Good luck!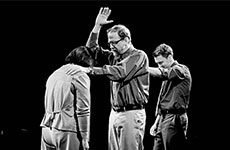 Support The Rose
The Adobe Rose Theatre is a sponsored project of Teatro Paraguas, a local non-profit arts service organization. Contributions must be made payable to "Teatro Paraguas and are tax-deductible to the extent permitted by law. To make a donation, click on the Donate Now button below. To learn more about giving opportunities and season subscriptions, contact Maureen McKenna at 505-629-8688 / adoberosetheatre@gmail.com. Thank you for your support!
Adobe Rose Theatre
We are a new theatre in Santa Fe, New Mexico. Our mission is to create high quality, sustainable professional theatre that contributes to the cultural, educational and economic environment of Santa Fe.